COACHES NEEDED
---
---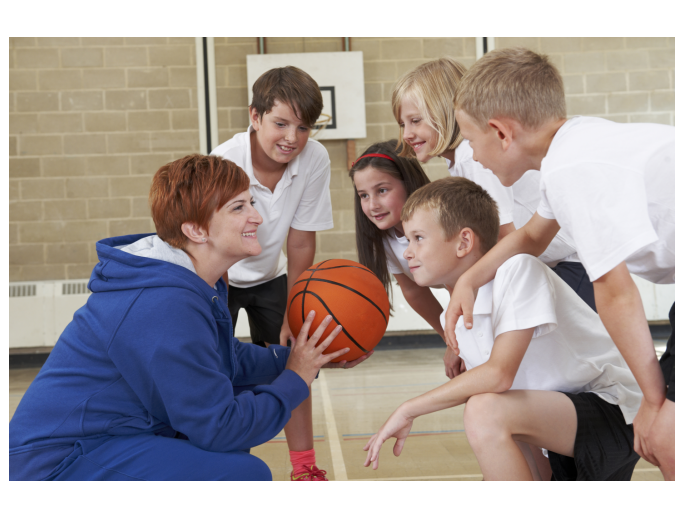 ---
Parkland is always looking for motivated individuals who would like to join our basketball family. All head coaches will receive free NCCP fundamentals training as well as a $100.00 rebate at the end of the 2018-19 season.
We need volunteers to help with various positions:
Coaches
Assistant Coaches
Event Coordinators
Team Managers
Fitness Trainers
Just to name a few. If you or anybody you know would like to help Parkland Community League in any of these areas please have them fill out one of the forms in the links below and submit them to:
If you have any questions regarding volunteering please feel free to contact our coaching / volunteer coordinator at the email above.
For Parkland Community League:
Parkland Community League Coaches and Volunteer Information Form
For Parkland Pride "EYBA" League:
Parkland Pride Coaches Application Form
We are looking forward to another amazing season, we need your help to make it happen!