ONLINE STORE NOW OPEN
---
---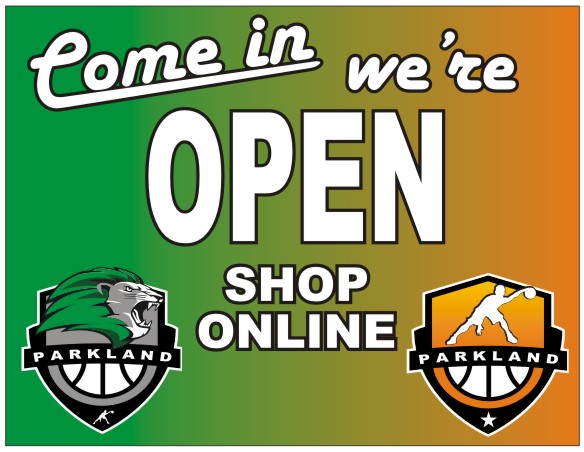 ---
Parkland Community and Pride Players will be able to purchase this years swag online until October 20th, 2019 -9pm.
The store will be open for a limited time to allow orders to be delivered in a timely manner the week of November 18th.
This year you can customize your gear to include names, numbers, anything you want!!!
To place an order please go to:
You will need the following login and Password:
Login: Parklandbasketball
Password: Pride1920
LIMITED INVENTORY
**STORE CLOSES OCTOBER 20TH 9:00PM**