SPRING LEAGUE TRAINING, PRACTICE AND GAME SCHEDULES
---
---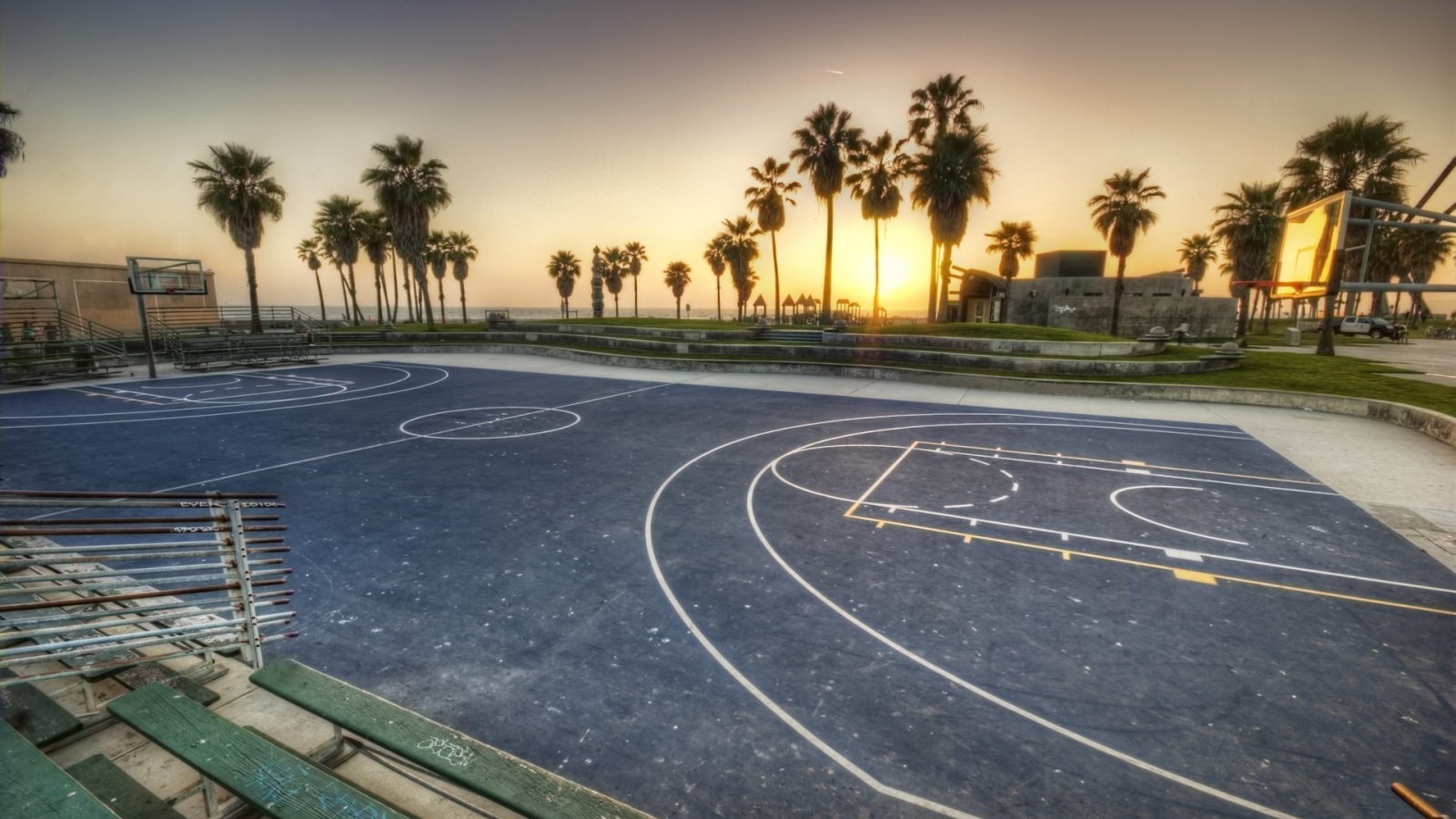 ---
**IMPORTANT!!! EYBA GAMES START APRIL 1ST…..BE SURE TO CHECK GAME SCHEDULE**
EYBA GAME SCHEDULE **FOR DIRECT LINK TO SPECIFIC TEAM PRACTICE AND GAME SCHEDULES, SEE VARIOUS TEAM LINKS BELOW**
Coaches will have reversible jerseys ready for each player, at your first scheduled camp, practice or game. Players just need to have shorts, shoes and a water bottle.
If you have your own ball feel free to bring one. Camp athletes will have a ball provided for them.
Team coaches or a member of or PCBL executive will be sending more information out as it becomes available.
If you have questions about which team your child is on team rosters are still posted: CLICK HERE
If you have any questions or concerns, please do not hesitate to email us at: info@parklandbasketball.ca
We look forward to another great spring season!!
PRACTICE / TRAINING SCHEDULES & GAME LINKS:
U17 GIRLS OUELLETTE - COCHRANE
U17 BOYS HENKLEMAN - MCGONIGAL