LEVEL UP TRAINING ACADEMY
---
---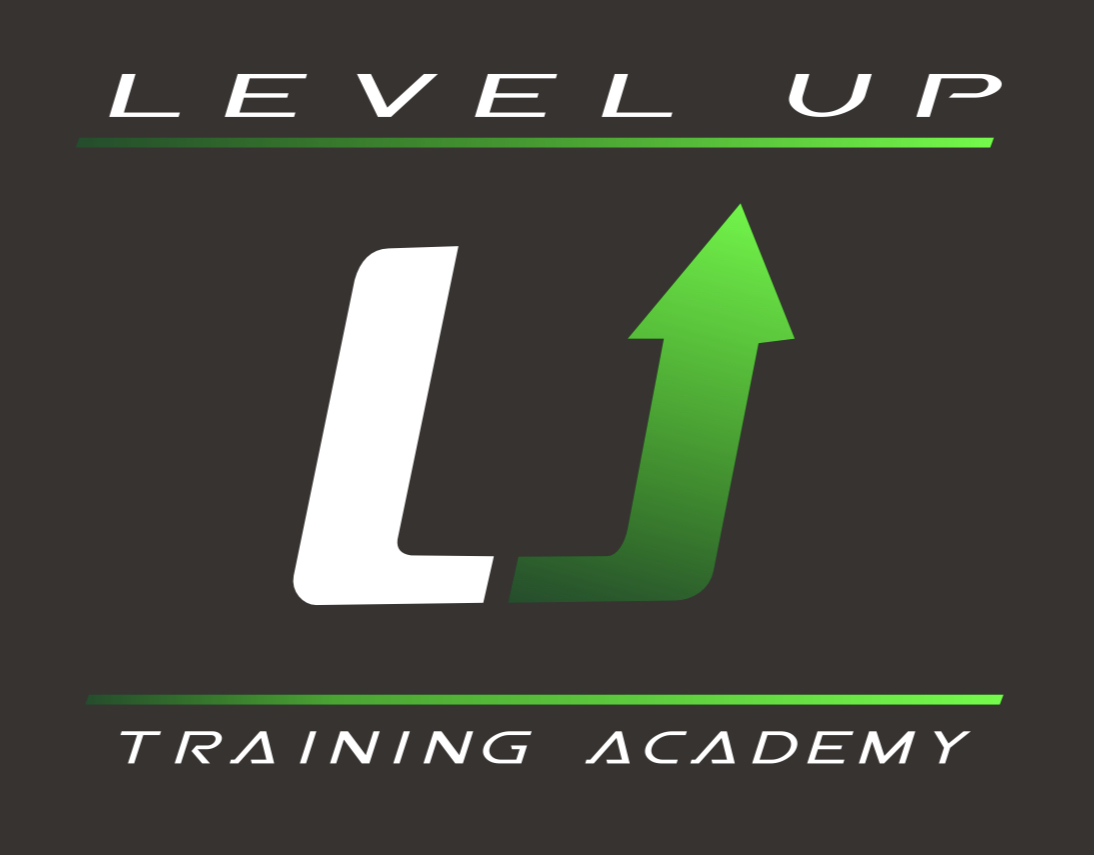 ---
Just a quick update on our Level Up Academy.
As overall registration numbers continue to go up for fall league play, we have chosen to delay opening registration for Level Up's Academy's skills sessions.

This will allow us to properly plan and possibly expand our skill sessions dates, based upon projected numbers and the growing interest in the Academy.
We are currently confirming dates with many of our guest coaches that will be working with Level Up athletes.
Here's a sneak peak at couple of the coaches we have confirmed:
Chris Delano -
Senior Boys Coach St.Peter the Apostle Catholic High School. Chris has coached the St.Peter Spartans to two 3A provincial Championships in 2015 & 17. He is also a former Assistant coach and national champion with NAIT Ooks men's basketball team. We are very lucky to have Chris helping Parkland Basketball this fall.
Blain Labranche-
Enhance Basketball Academy. Here is a link to a bio on Blaine's illustrious Career as a player and development coach:
https://www.enhancebasketballacademy.com/about
We are working to secure dates with Bounce Academy and a few others over the next week. It is an exciting time for Parkland Basketball and we look forward to bringing more opportunities to our members.
Parkland Basketball.
PCBL
One of our big announcements is here! Parkland Presents:
Level Up Skills Training Academy.
Level Up will provide athletes with additional opportunities to work specifically on their skills and physical training.
You've spoken and we have listened, more opportunities for skill training is a priority. We will providing camps for the following levels and ages:
-Beginner, intermediate and elite.
-Ages U11, U13, U15, and U18 High School.
-The first camp will start with 4 sessions for each age category starting in September ending in November, on Sunday's. Cost TBD
24-30 athletes / age division max
-Level Up will be also be running 3 one day Xmas Camps in December:
Dec 1, = U13's / 3-4 hrs
Dec 8, = U11's / 3-4 hrs
Dec 15, = U15's / 3-4 hrs
24-30 athletes / age division max
Cost TBD
Parkland Coaches will be welcome to join these sessions and learn some drills to take back to their regular scheduled practices.
There will be limited spots available for each camp, on a first come first serve basis. Each athlete will be required to register for the sessions. Although we are aiming to cater to all levels, this program is designed for committed athletes. They will be tested and pushed to grow.
Registration for these sessions will Open September 16th. at 1:00pm. More details to be released at that time.