Fall Team Cohort Rosters
---
---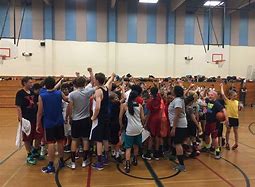 ---
Good evening parkland basketball families, attached is a link to this years fall 2020-21 Team Cohort Rosters that are playing in the EYBA.
EYBA Game schedule to be posted by weeks end. Games are on Saturdays and begin October 17th.

Thank you to all those who came out to the training sessions, the energy was fantastic and it was great to see you all out there giving it your all.
We were very fortunate to be able to place 95% of all those who pre-registered. We are hoping to run some skills sessions for those 18U boys we were unable to accommodate.
The list below does NOT include Jr.NBA or U9 athletes. All registered players for those divisions will be playing locally in Stony Plain.


2020-2021 EYBA COHORT ROSTERS.