Update November 28th
---
---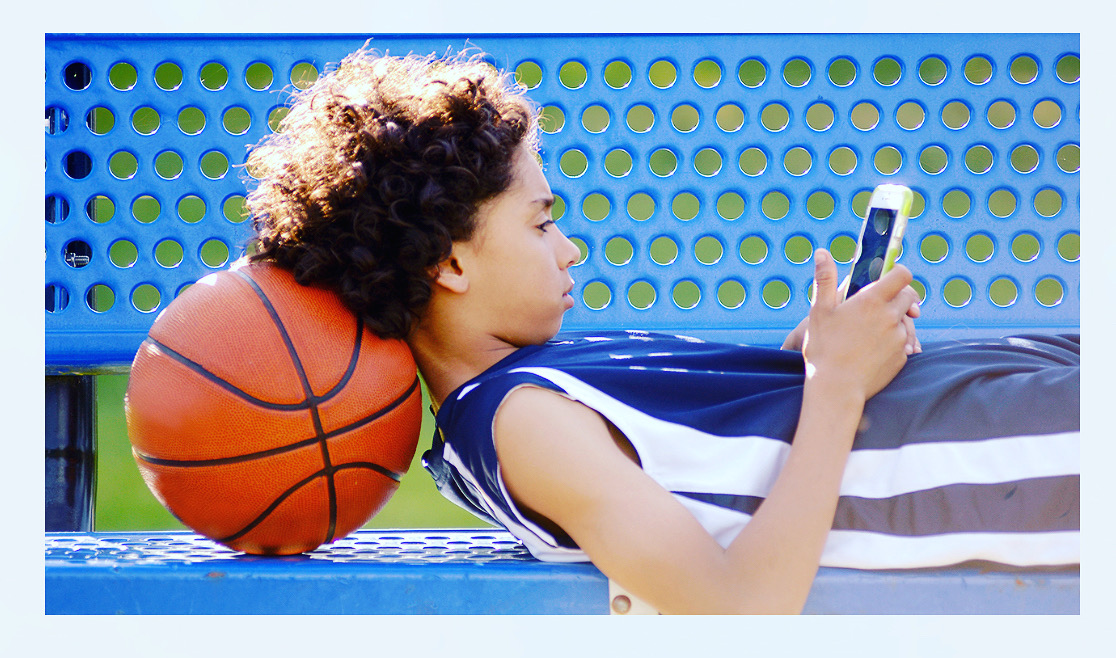 ---
Dear Valued Parkland Families,
The past few weeks have been a whirlwind of changes and policies regarding COVID -19, those changes have had a direct impact on our programming.
Following the announcement made by AHS and the Alberta Government this week, the EYBA Executive has decided to cancel the remainder of the 2020 Fall season. We will continue to work with AHS and ABA to get these kids back on the courts, but safety remains our top priority.
What this means for fall registered parkland athletes:
U11, U13, U15, and U18 Fall Teams playing in the EYBA have been cancelled.
THIS DOES NOT INCLUDE Jr.Nba and U9 athletes. PCBL will be rescheduling remaining JR.NBA and U9 sessions in the New Year.
EYBA is moving forward with the Winter season. They have gym times booked at the Saville all the way to May 8th allowing for any future "circuit breaker " closures. If all goes well in the new year the winter season will be complete by April 1st. The EYBA has also purchased two new basketball courts that will be housed at the EXPO Centre in the new year to help with the loss of school use gyms.
Parkland and EYBA zones have a meeting this Sunday to discuss the EYBA's plan to provide potential credits to those fall teams re-registering for the Winter season starting in Mid January 2021.
How the credit will be applied and shared with returning athletes: If EYBA approves team discounts for the winter season, Parkland will provide a promo code that will apply a discount to all fall athletes re-registering for the winter season. Any fall athletes choosing to forgo the winter season completely will be provided a refund less the cost of played games, jerseys, official fee's, and any other credit card / web server fee's associated with the fall season. I must advise Parkland chose to subsidize the fall programming to keep fall registration fee's below cost. Our main objective was, and remains to give back to the community during this crisis.
If you or anyone you know would like to sponsor an athlete or our program please let us know. We do our best to help those in need through Kid's Sport, and Jump Start, but sometimes it is not enough as they too struggle to get funding.
Coles Notes of this Email:
Fall EYBA team programs cancelled- will not be rescheduled
Jr.Nba and U9 remaining sessions will be rescheduled in the new year
EYBA Winter Season still planned to start Mid-January and goes to April-May
Winter Season 8-9 games, more traditional model, 1 game per week (1.5hr / game)
Promo code / credit to be provided to those fall athletes re-registering for winter, if approved by EYBA this Sunday
New registrants for winter, those that did not participate in the fall, will be required to pay full winter fee
If the winter season gets cancelled, fee's will be refunded or credited in the same manner as the fall season. Winter fee's will be at cost value and are not subsidized at this time.
Update and possible promo code to be released via email no later than 8 pm Monday November 30th.
Winter registration will be opened to the general public December 3rd(new athletes)
Those that still have outstanding fall fee's must pay or contact our treasurer
Parkland Basketball is looking for sponsorship to help those in need, and to keep program cost's down for our members
NOTICE: RAMP REGISTRATION PROGRAM ERROR $17.00 "Owing "
The registration service has a "glitch". Many of you have noticed your account having a $17.00 balance. Please disregard it… It is a communication error between the RAMP program and Alberta basketballs $17.00 membership. If you paid the ABA membership fee, for some weird reason, it shows up on your account as a balance later. You will not be required to pay the $17.00 membership fee again this year, as it is an annual fee.
We at Parkland Basketball understand how trying this COVID-19 pandemic has been on all of you, and we can not thank you enough for all your continued support and patience as we continue to fight to keep our community safe, active, and healthy.
Best regards,
Jay Ouellette
Vice President / Program Director
Parkland Community Basketball League